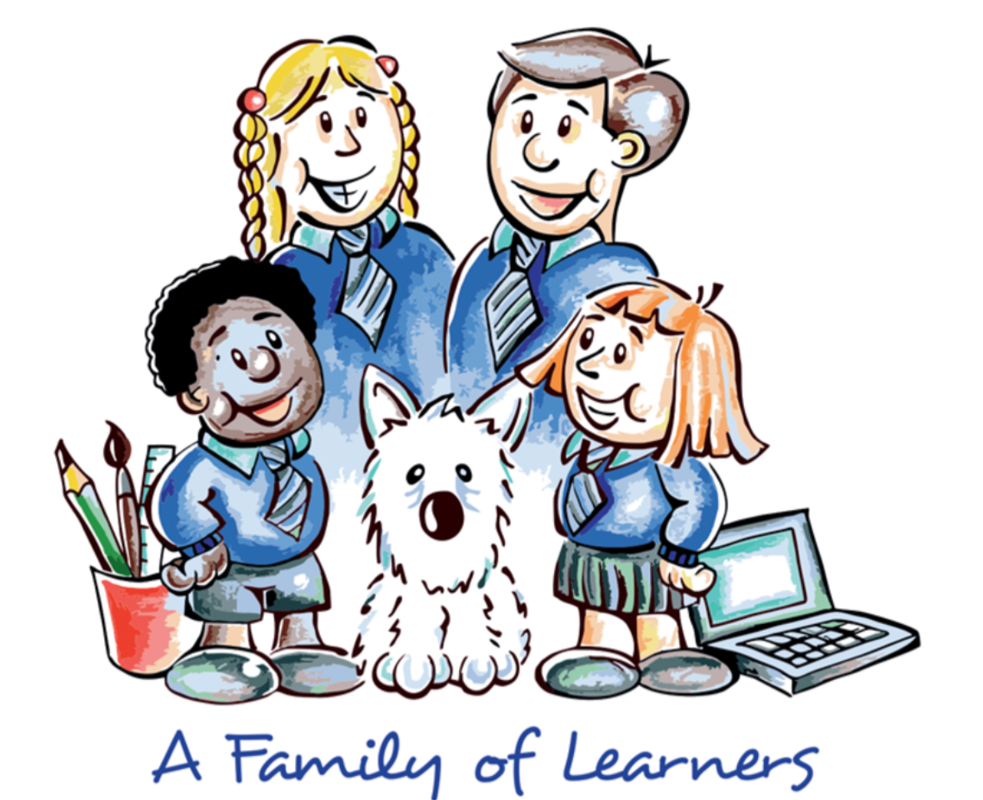 Following on from the Prime Minister's announcement, we just wanted to confirm that the plans outlined in our earlier emails will still go ahead.
Our school will only re-open on Tuesday 5th January 2021 to children of critical workers and vulnerable children (identified and notified by us). All other pupils must stay at home and will access our online learning provision. Please email your child's class teacher if you have questions relating to the online learning.
Our understanding is that school will continue to operate at the reduced capacity until the February half-term break. We will keep you updated of any developments or changes, as they arise.
I understand how frustrating this is for everyone and would like to thank you for your understanding as we continue to experience an increasing number of challenges during this pandemic.